Top 10 Hottest Hollywood Couples (5)
Success.
Forbes estimates that between 2007 and 2008, this couple earned a total of $35 million, enough for them to be ranked #4 on the magazine's list of Hollywood's 20 Top-Earning Couples. Their joint Soul2Soul concert tour became the highest-grossing country tour of all time, and Tim raked in $23 million from his double-platinum album, Let It Go. For her part, Faith earned $12 million for her album The Hits and for recording the Sunday Night Football theme song. Check out a video of them performing together live on their tour:
br>
Attractiveness.
Faith was Shape magazine's December cover girl, where she surprised everyone by showing up on newstands in a bikini in her 40s. Lesson: She looks better than ever. Tim, however, has put on some weight in recent years and seems to have an emotional attachment to his goatee.
Popularity.
These two may have a couple of decades on the Miley Cyrus's of the world, but that doesn't mean they're becoming obsolete. Faith was the subject of some 1.2 million Google searches last month, while Tim scored 2.25 million — enough to put them in the top tier of our most popular couples.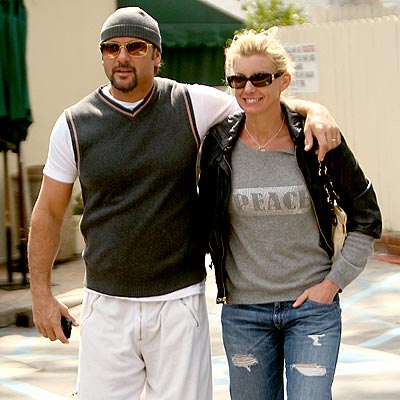 Staying Power.
Hill and McGraw have been married since 1996, a surprising longevity for such a high-profile romance. They have three daughters and reportedly try not to be apart for more than three days at a time, even when they're working. Aww.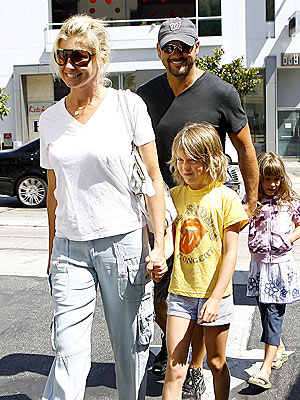 Related Posts :